During many years, Dawson never had a standard videoconferencing platform. Each department could use the one of its choice. So during this period of time we had many different platforms being used here, like VIA, Adobe Connect, Webex and others.
Starting last year, IST decided to pilot Zoom, a very light and user-friendly web-based videoconferencing platform.  A Zoom videoconference allows you to share files (a PowerPoint presentation for example), allow participants to write in a whiteboard, write in a chatroom. You can also create breakout rooms, so that groups can work separately.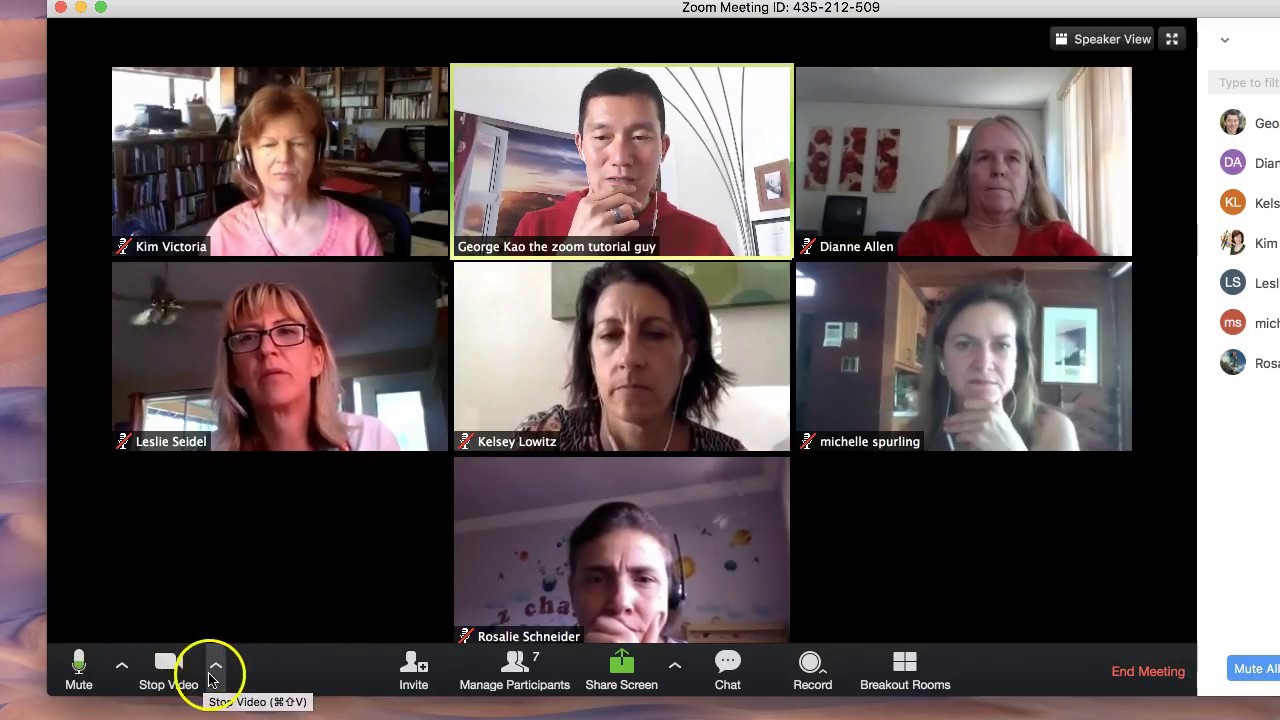 We bought initially a batch of 20 licenses and received an excellent feedback from teachers. We are now on the third batch.
You can use Zoom for different purposes:
Use it for an online class
Use videoconference for your office hours
Bring a presenter to your class
Have a one-on-one meeting
Do you need a license?
Do you envision to use Zoom many times during the school year? If Yes, then you need a license. Otherwise, if you'll use it once in a while, I can create Zoom videoconferences for you.
Rooms Equipped with Logitech Videoconferecing Devices
We have currently three rooms with a videoconferencing equipment (as seen on the image below): 4A.1A, 4B.6 and 3F.34. In the near future we will have other rooms with this equipment, making it easier to host a videoconference. This equipment comes with a wide-angle camera, speakers and microphone.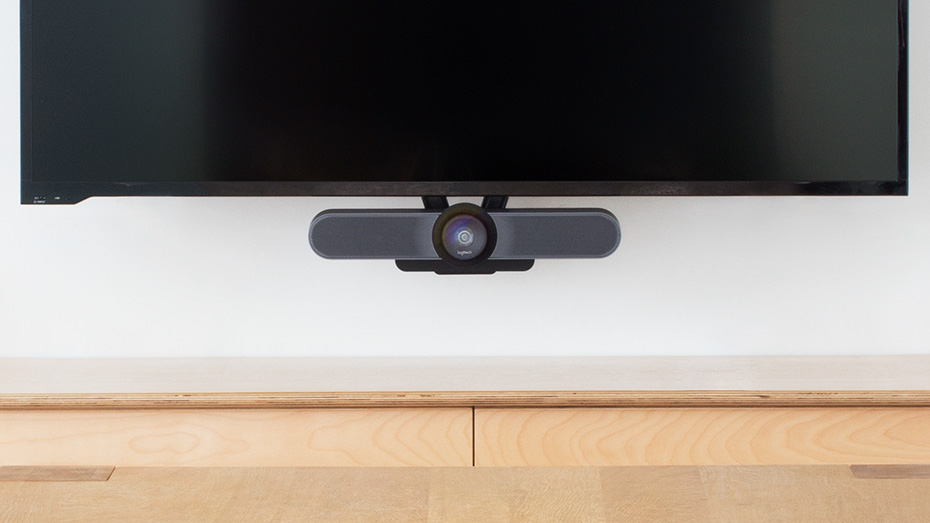 If you'd like to know more about Zoom, please feel free to contact me: Rafael Scapin, rscapin@dawsoncollege.qc.ca or extension 1404.